Empowering people and organisations to transform and grow through life coaching and consulting.  
Your shining light in the pursuit of happiness
Welcome to Lyfe+, your trusted companion on the path to personal growth and fulfillment. We believe that within each individual and organisation lies the potential to become the best version of themselves. With Lyfe+ by your side, we are committed to helping you unlock your full potential and embark on a transformative journey.
Explore our tailored services
LIFE COACHING
TRAUMA COUNSELLING
CHURCH AND ORGANISATIONAL CONSULTANCY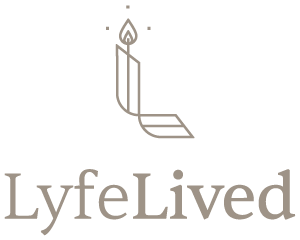 END OF LIFE
PREPARATION, DEATH AND BEREAVMENT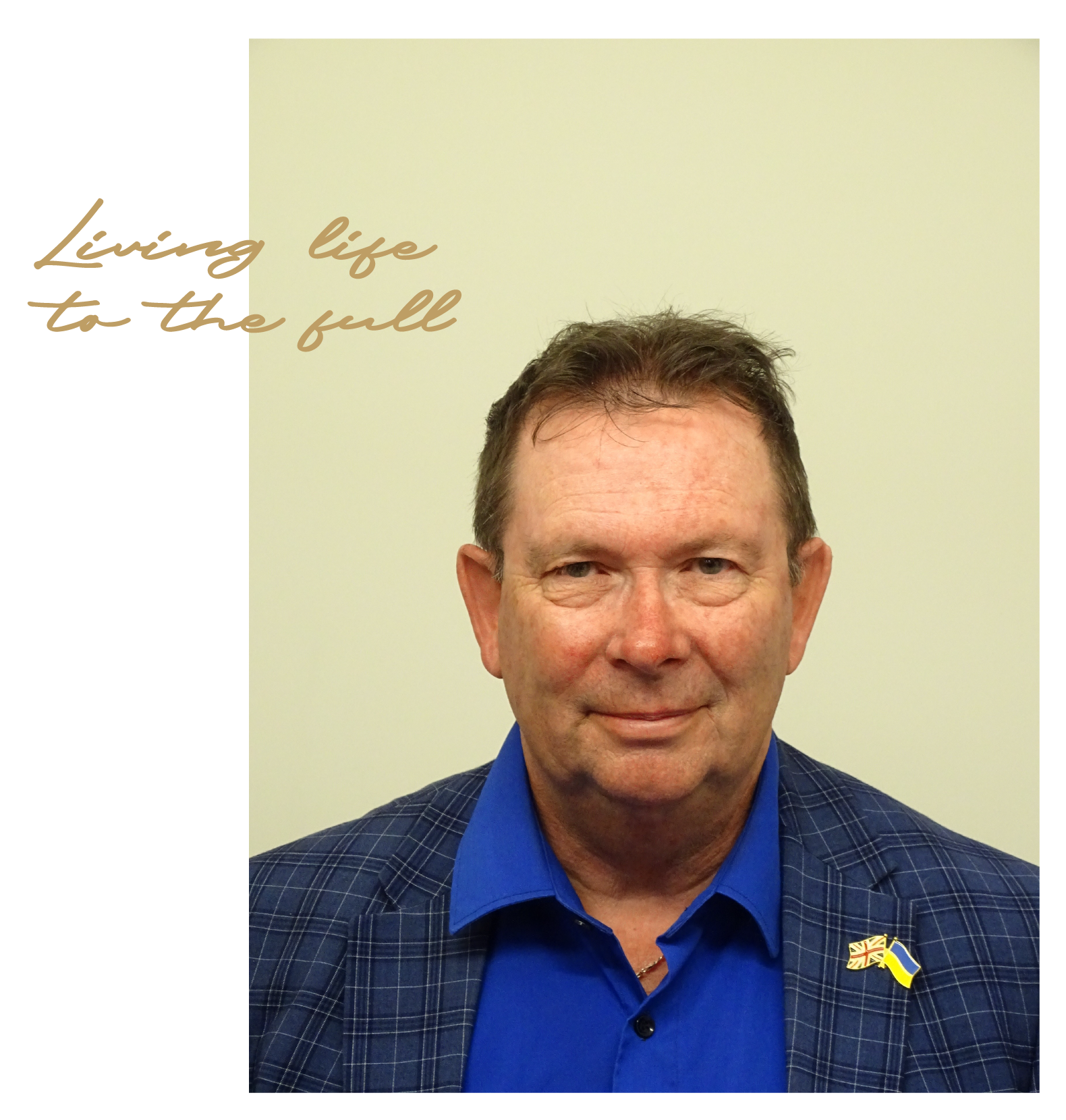 Hi, I'm Jonathan, a highly skilled and experienced listener, life and death coach, and consultant. With over 40 years of experience across multiple industries, I bring a unique perspective to my work, empowering individuals and organizations to reach their full potential.